What Can You Do with Wireless Video Transmission System
Author: Hollyland Date Posted:20 October 2021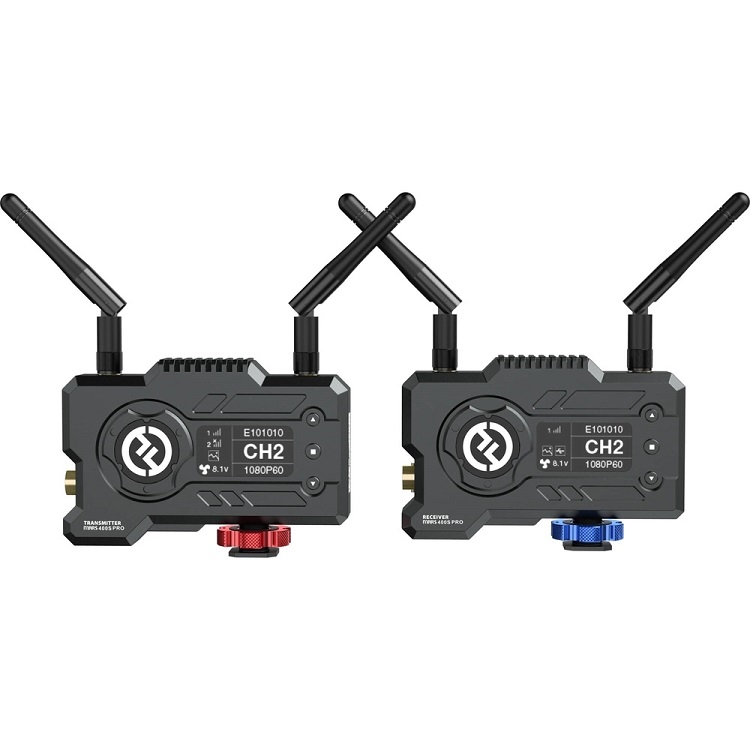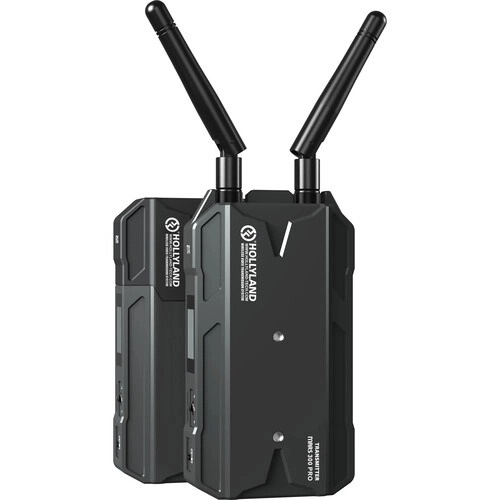 As a solution to cable-free video transmission, wireless video transmission system is a great problem solver in situations where cables might get in the way of production: handheld cameras, gimbal cameras, cable cameras, POV cameras attaching to moving objects, on-set monitoring and other situations.
Generally speaking, wireless video transmission systems either have a dedicated wireless transmitter and receiver that transmits point to point or have at least a transmitter that can send video signals to your existing devices.
In this article we will be talking about four application scenarios of wireless video transmitters that you might possibly be interested in, taking MARS 300 PRO as an example.
#1 On-Set Monitoring
Monitoring the shots with a lot of details to consider can be pretty challenging, not to mention that the Director, DP, AD, focus puller, producer and plenty of other departments all want to have a live feed for them to make sure the shots are perfect in every perspective.
While large production teams usually set a video village for crew members to watch the shots around a monitor, not every production can afford a video village setup or multiple wired setups, especially with low-budget or run-and-gun productions. This is when you will need MARS 300 PRO.
Designed mainly for on-set monitoring, MARS 300 PRO is super flexible and can be moved around easily, with no need to install wires or re-route old ones. It supports 1080p60 wireless video transmission to up to 3 mobile devices, allowing your crew to move freely within the range (300 feet) of the transmitter.
#2 Security System
Simply put the MARS 300 PRO in places you'd like to monitor and connect the wireless transmitter to your camera. Then set the transmitter to send video signals to your monitor. Voila, a small wireless home video security system is built!
#3 Gimbal Wireless Video Transmission Solution
For moving shots like gimbal shots, the MARS 300 PRO is a perfect fit for gimbal video transmission. With ZHIYUN Weebill 2 that has a quarter inch mount on one side, the MARS 300 PRO can be easily attached to it. In addition, with a Hollyland Magic Arm mounting to the gimbal, there will be one quarter inch mount on each side of the gimbal and the transmitter can be positioned to in any directions.
# 4 Live Camera Feed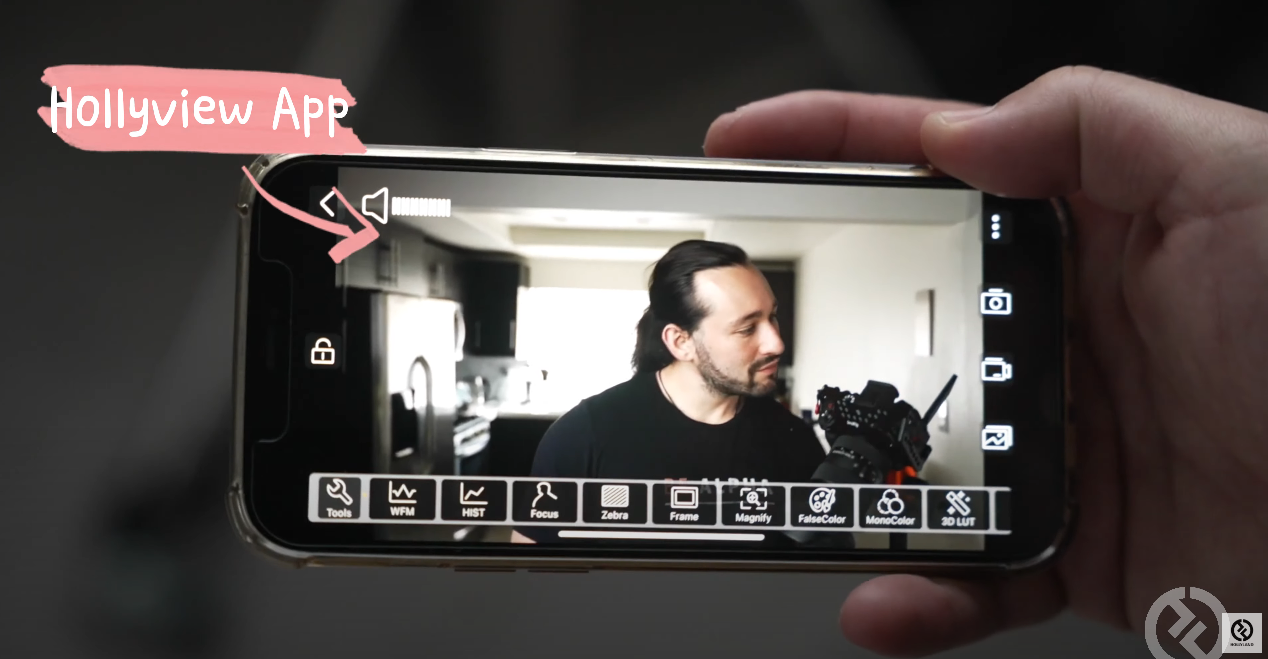 With MARS 300 PRO, you don't necessarily need additional receivers as it can transmit directly to the Hollyview app on your mobile devices. When you are recording all by yourself, live camera feed from Hollyview will help you to monitor the frame wirelessly.
It also allows you to record directly to your phone, which can be super useful if you forgot to bring any SD cards with you. The App also has many wonderful features such as WFM, HIST, Focus, Zebra, Frame, Magnify, FalseColor, Monocolor and 3D LUT.
Have you tried any wireless video transmitters yet? What are your favorite features in wireless video transmission systems? Click here to check out Hollyland Mars series products or contact Hollyland experts for purchasing advices here.
---
Leave a comment