miliboo, affordable Professional Video Tripod Kit,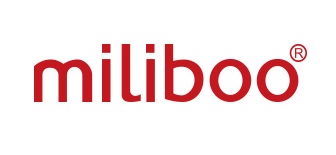 miliboo is committed to the research and manufacture of film and television equipment. Through humanized design, scientific and standardized production process, strict quality control, and constant persistence and efforts in marketing, miliboo enables photography lovers and photographers to use miliboo's photography equipment and enjoy the aesthetic visual feast brought by photography!
Jia Yuncheng, one of the founders of miliboo photography, is an outstanding product designer and a very experienced mold maker. He has been engaged in the research and development of film and television equipment for more than 20 years, and can present the understanding and design concept of users through products. Miliboo's products make people feel the beauty, and at the same time, they also realize the designer's care for users and the pursuit of product practicability, stability and technology.
---
Popular Items
---