DZOFilm Cinamatic Camera Lenses Australia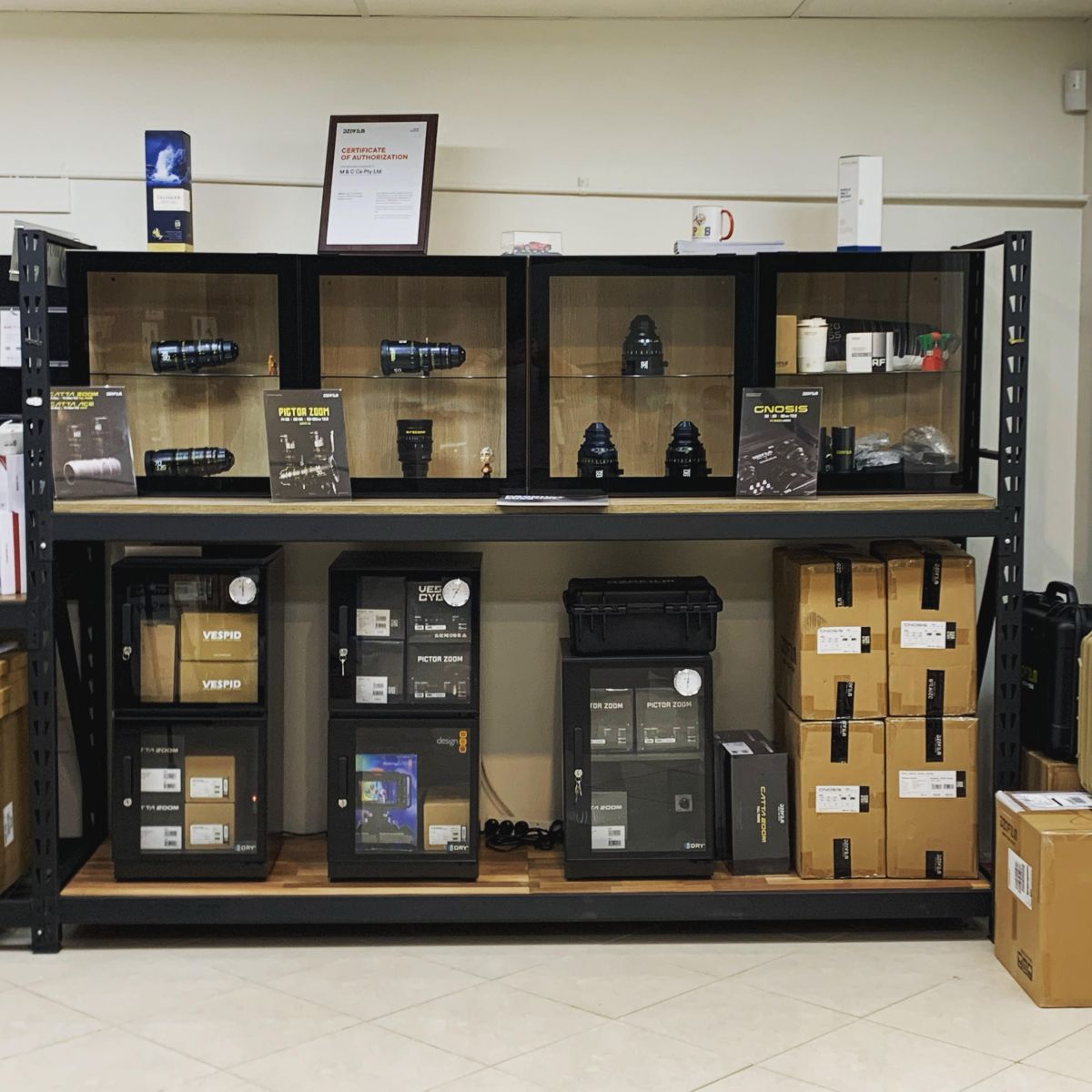 DZOFilm
Creative & delighted
The spirit of a lens depends on those who manipulate them. Different creators in different fields would generate new value and experience. Young but vigorous DJ, geek of extreme sports, courageous adventurers, cartoonist, five-star chef, aircraft commander etc ... Under this situation, we hold the view that the brand gene of DZOFILM includes each person's opinion and idea.
Proven
Fast fashion would be gone but classics remain permanently. Cine lens, as an object nurtured and cultivated by optical technology, should try to be the best of all possible in design. Balancing the harmony between aesthetics and utility, we keep the products compact and versatile. DZOFILM try to witness and benefit from the test of time freely and easily, no matter the core or the external.
Efficient
At this moment, it is because the scene through the lens just fits well with our ideal. There is no need to wait or hesitate. Adhering to the spirit of brand, DZOFILM dedicates to eliminating complication and superfluities in the products and services, leading you to a swift and fast workflow.
Vitality
The concept of DZOFILM is to explore more possibility and incorporate it into daily filming and thinking. Whether the combination among cine equipments, the interaction between time and space, or the relationship between cinematographer and objects, above of all , could be the next exploration of DZOFILM.
---
Popular Items
---